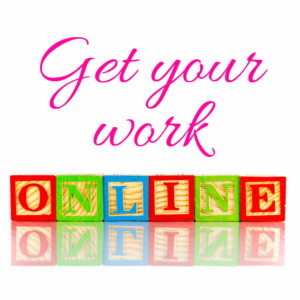 Coaches, Teachers, Healers!
Get your work ONLINE!
Instead of reaching only local clients and serving one-to-one, reach the whole world and serve one-to-many.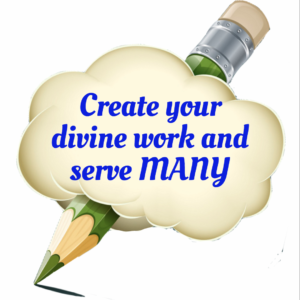 Create your divine work ONCE and deliver again and again.
Your content can be written, or audio, or video. You create once and deliver again again to many people.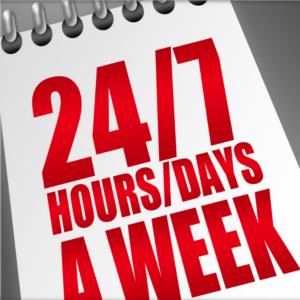 Clients, students can sign-up 24/7 and you can easily enroll them to their courses.
And you don't even need to create everything in one go. Once you have the FIRST lesson you are ready to go. You can build the plane as you fly it, lesson by lesson!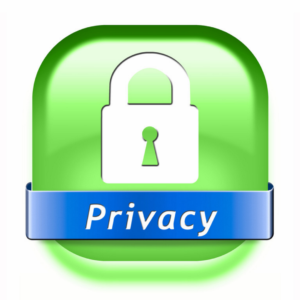 Private coaching area for your clients to receive the courses.
With online coaching platform, each clients will have their own private study area, in which they can answer your coaching questions. You can choose if you like to get an email for each of their actions. And to send (or not send) a notification when you make a comment or ask another question.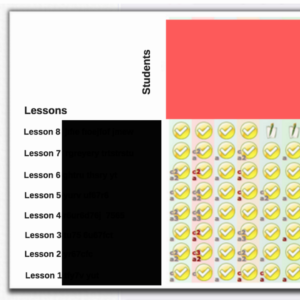 Innovative, State-of-the-Art Technology: Monitor ALL your clients' progress from ONE page!
This is a very unique experience, to be able to see all your students' progress, from a control panel. No overwhelm! No confusion! No hardship! Super easy and fun!
Smart coaches are enjoying this ease and comfort since 2009 and it is getting better and better, easier ad easier since then.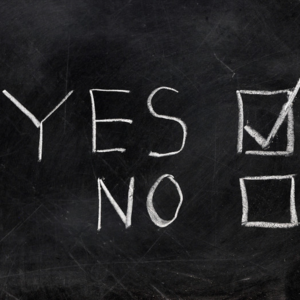 If you like, you can protect your content from being copied or downloaded.
With a single click, if you like, your content can be protected from being copied or downloaded or from any  of mouse right-click actions. There may be other ways to copy but this setting makes it difficult for anyone who plagiarize.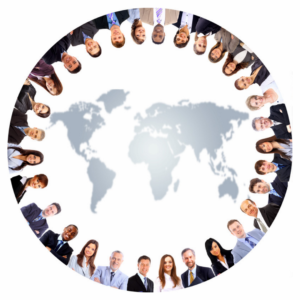 Easy-to-open Special Forums:  Your clients can get together, interact with each other and even send private messages.
This can also be used as a membership site, workshop, forum, where you can interact with your clients as a group. (This can be purchased as a membership site and separately from coaching platform.)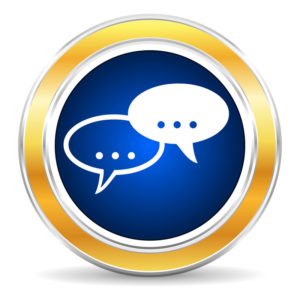 You have full control over who sees what!
This setting is fully customizable depending on your requirements. A good balance of privacy and group communication. And no more forum spoilers and moderation pains.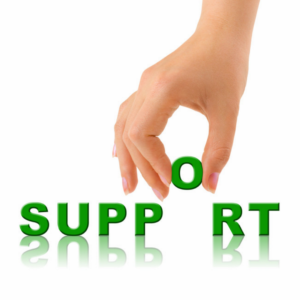 Caring and Efficient Support
Your wishes are our commands! We will do our best so that you can use Oncoa smoothly, easily and effectively. If you have any questions please send an email to:

 or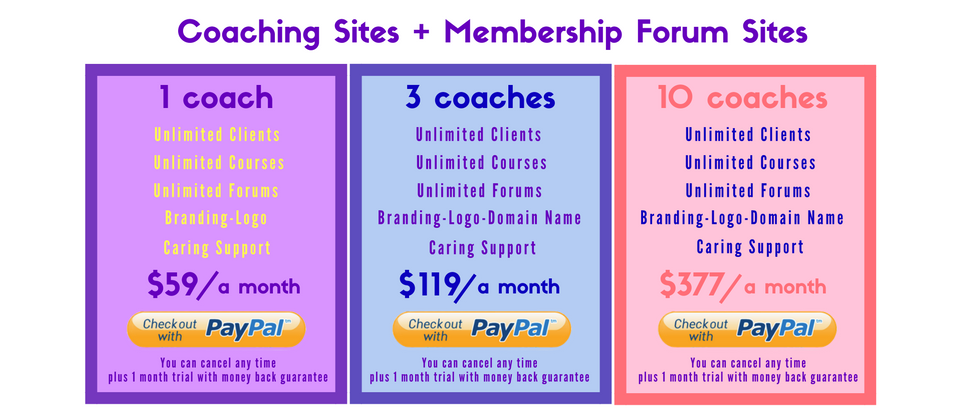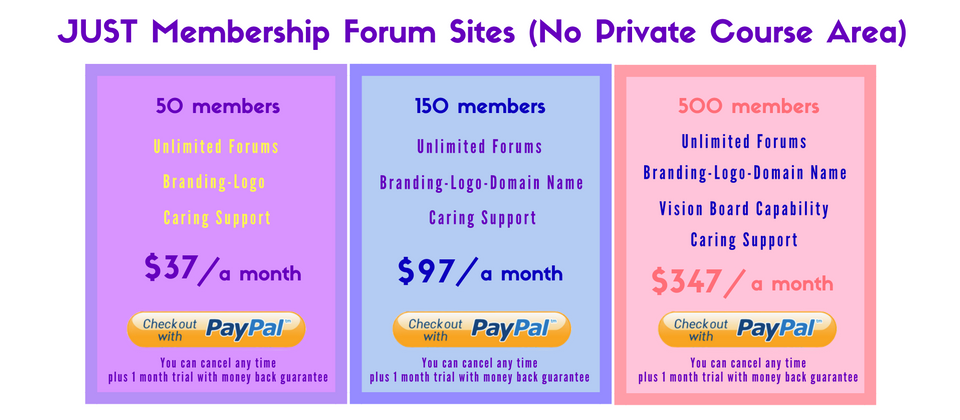 We use PayPal ALVEDEVER account to receive our payments.
Thank you.